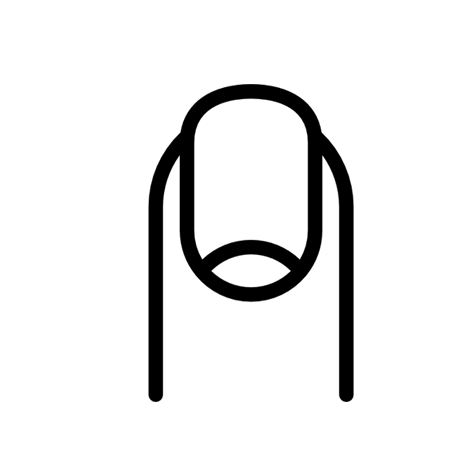 RELAX,

UNWIND,

GET PAMPERED
​
LET YOUR

NAILS BE

GORGEOUS!
We want all of our clients to be 100% satisfied with their services, so we take immediate action once we hear of a problem. Services have a 5 day guarantee after your appointment.
At Vibe Nail Bar, we pride ourselves on using the highest level of
sanitization methods. We use one time use files, buffers,
pumices and pedicure bowl liners. Our metal tools are double
sanitized: 1) They are soaked in sterilizing barbicide and 2) They are then placed into our autoclave unit which heats to a high temperature to throughly sterilize the tools again.
Celebrating a birthday, wedding, bachelorette/bachelor party, graduation....we have you covered! We can accommodate all occasions and with every celebration booking with us, you'll receive a free gift! Just let us know what you'd like to celebrate and we'll make it happen!
700+ polish & dip powder COLORS
COMPLIMENTARY MASSAGE WITH ANY FACIAL!
reasons why everyone




needs a
1. Removes dead skin, grease & dirt
2. Reduces stress
3. Breakout & acne prevention
4. Anti-aging
5. Restores skin to a healthy glow